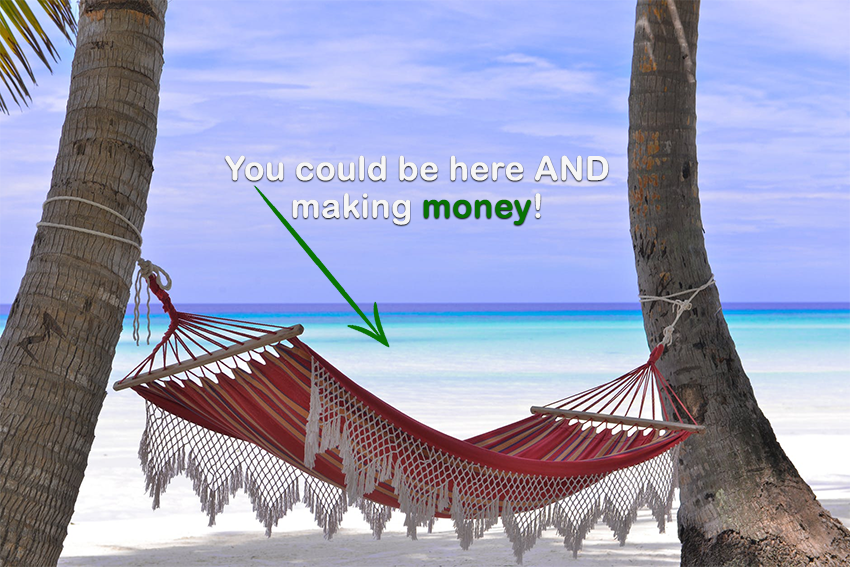 MAKE MONEY WITHOUT MAKING AN EFFORT - RESIDUAL INCOME CAN BE DONE IN A COUPLE OF WAYS!
Equity Referrals Inc.
 is a place where you can hang your active Florida real estate license without having the expense of joining a brokerage or a professional association. You refer your buyer or seller to us and when they close 
you make money
! Just that easy!
Our agents can also make money by referring other licensed agents to our office. For every agent referred and hired, the referring agent received a $500 value package. A value package includes various marketing materials that are branded to the agent, business cards, campaign ads, property ads,
riders, etc up to a $500 value.